I am sooo very excited about Scrapbook Sussies right now. I have just ordered product for a bunch of upcoming kits. Every day, I anxiously wait for either the postlady, the UPS guy, or the FedEx guy to come by the house. It's the best when the doorbell rings or when I pull up to the house and see that brown box waiting there on the front porch for me. Even more fun to open it up and look at what's inside.
So... technically, I'm not supposed to be revealing what's in the kits. I'm not sure where this little tradition started. Is it to keep people in anticipation? Is it to keep other kit clubs from stealing ideas? (Which, to be honest, is silly because it's not like these same products weren't available to all kit clubs at CHA...) In any case, I started taking Sneak Peek pics and I just adore how they look. I WANT TO SHARE!!
So I'm do-ING it! The following show just little tiny amounts of upcoming product in future Scrapbook Sussies kits and Add-Ons.
http://www.scrapbooksussies.com/index.html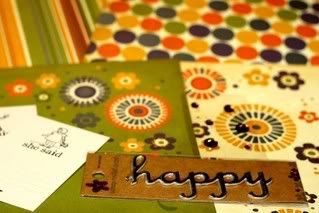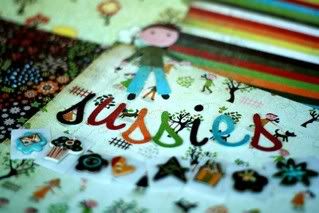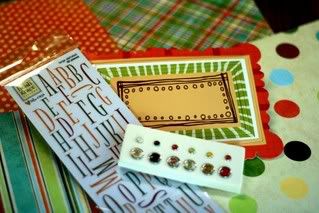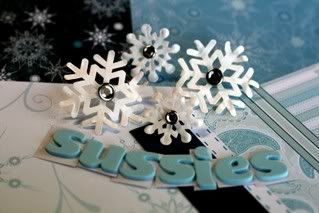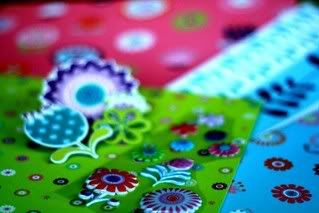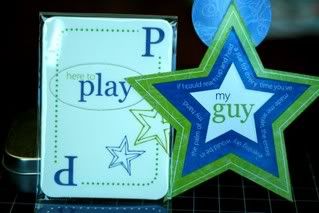 Don't they look pretty???
AND! I've got some fun Special Edition kits in mind. Think Santa Sussies, Sassy Sussies, and SUPER-SIZED SUSSIES!! Thanks for look-ING!